Save

0

%

Save %

Original price

£4.50

-

Original price

£4.50

Transport yourself to a tropical beach, with the heavenly scent of Mango & Passionfruit, ok back to reality! Let your shower rain down on y...

View full details

Original price

£4.50

-

Original price

£4.50

Save

0

%

Save %

Original price

£12.00

-

Original price

£12.00

It's time to ditch those plastic food bags and embrace these brightly coloured animal print Bees Wax Wraps.  Keeping food fresh is a breeze with t...

View full details

Original price

£12.00

-

Original price

£12.00

Save

0

%

Save %

Original price

£4.50

-

Original price

£4.50

We love your skin as much as you and that's why we have this natural unscented soap bar.  With 1005 naturally derived ingredients you can be ...

View full details

Original price

£4.50

-

Original price

£4.50

Save

0

%

Save %

Original price

£16.95

-

Original price

£16.95

You can't beat a steaming hot drink on a chilly day and this pastel blue cup delivers every time, keeping drinks hot for six hours. When the weathe...

View full details

Original price

£16.95

-

Original price

£16.95

Save

0

%

Save %

Original price

£10.99

-

Original price

£10.99

Enjoy your hot drinks on the go time and time again with this stylish, reusable coffee cup. Whether you're making a statement or racing out of the ...

View full details

Original price

£10.99

-

Original price

£10.99

Save

0

%

Save %

Original price

£8.99

-

Original price

£8.99

100% Natural, Vegan , cruelty free and zero waste is what you will find when purchasing the original Peppermint and Wintergreen truthpaste. As well...

View full details

Original price

£8.99

-

Original price

£8.99
Testimonials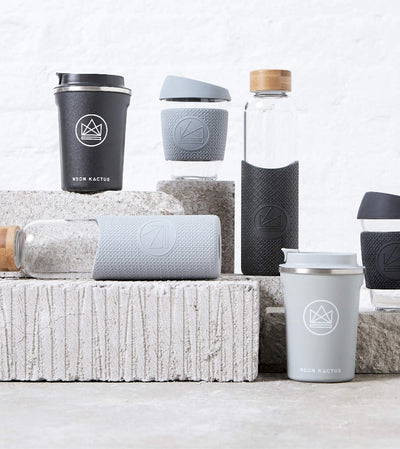 Really lovely water bottle. Not too heavy when full and excellent quality. Easy to wash/rinse out and doesn't leak. Gorgeous green colour.
Wendy Rawlings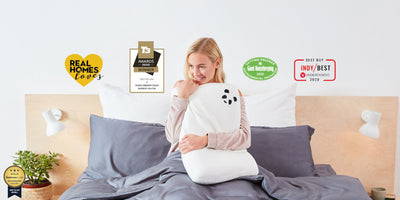 Great day to be eco, this bedding is phenomenal, soft, fits perfectly and looks great to. Price was perfect for me and the midnight navy goes wonderfully with my room.
Freddy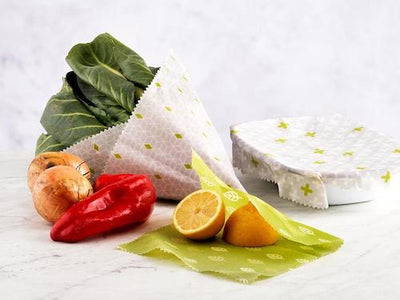 Absolutely brilliant

I bought this as I saw the design and have a soft spot for 🐝 . Have to say I love this product , it was much easier to use than I thought. Item arrived quickly too.
Caroline
Eco Friendly Products - Organic & Sustainable Products & Gifts
We love earth friendly products that are reusable or organic for your home. All of our products at ZeroZen are plastic free, natural, cruelty-free, sustainable & eco friendly. We also stock some vegan, zero waste and biodegradable items for your home and for when you are out and about we stock compostable bio-plastics travel mugs. The small changes we make today, make greater changes for our future.
Our Eco Blog
Plastic pollution is one of the biggest environmental problems worldwide. That's why many people avoid conventional plastics and prefer other alternatives, such as bio-based plastics. But is bioplastic truly biodegradable or is it another form of greenwashing? Bioplastics seem like...

Read now

You've probably seen a photo of plastic pollution in the ocean, heard about it in the news, or discussed it with a friend. Yet, this problem is much more complicated than you think. So, let's learn more about it!  In...

Read now

Earth is the only planet that can support life as we know it. Yet, we're treating it like there's another place to go, but there is no planet B! That's why many people are adopting the philosophy of sustainable living...

Read now